It has been a busy morning... I walked the dog, went to the gym, returned some duplicate baby shower gifts at Target, showered, and now I am finally getting to sit down and link up with 4th Grade Frolics for Monday Made It!
My first made it was a simple hostess gift for my baby shower this past weekend. I ordered this cute wine label from VintageLeeCrafted on Etsy. (I had her customize them with my name, the baby's name, and made it all black.)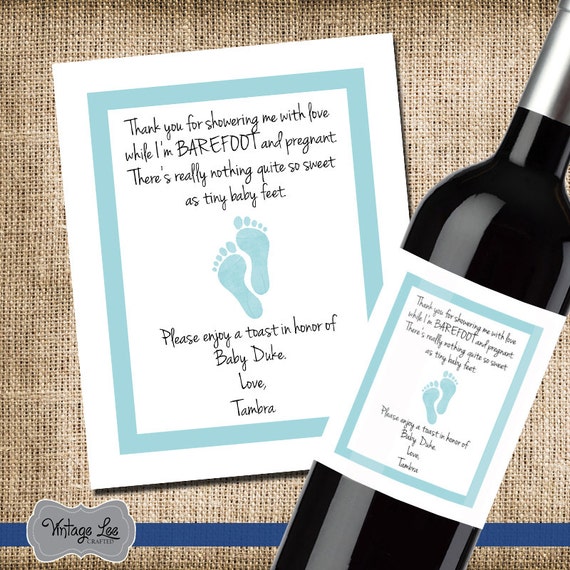 I got each hostess their favorite wine and put the stickers over the labels. To make the presentation a bit prettier I bought kitchen towels at HomeGoods and wrapped them around the wine. Then, I simply tied them with twine and attached cute flower wine stopper. TA DA! So easy, yet fun!
My next made it is one I was not happy about having to do. It dawned on my last week that all of the supplies we had to box up to move schools was sitting in trailers outside a nearby elementary....
I live in Georgia, and it has been in the mid-nineties for weeks now. So, what state do you think my crayons are in??
At the end of the year I had my kids sort all my extra crayons into my cute crayon drawers. Now, I bet they are melted!
To avoid a breakdown during preplanning I decided to remake my crayon drawers. If the crayons did melt, there will be no saving the drawers. Better to just start over while I can.
Previously, I had bought white drawers and painted them blue, but Target had some that required no paint at all. Less work? Score!!
My last made it took me pretty much all week long. I found these wooden crates at Home Depot and thought they would make a really cute bookshelf for the nursery.
After some staining I think they look fabulous! I absolutely love the way they turned out.
I am looking forward to another Back to School Link Up this week! Head over to Notes from the Portable on Thursday and link up with us!